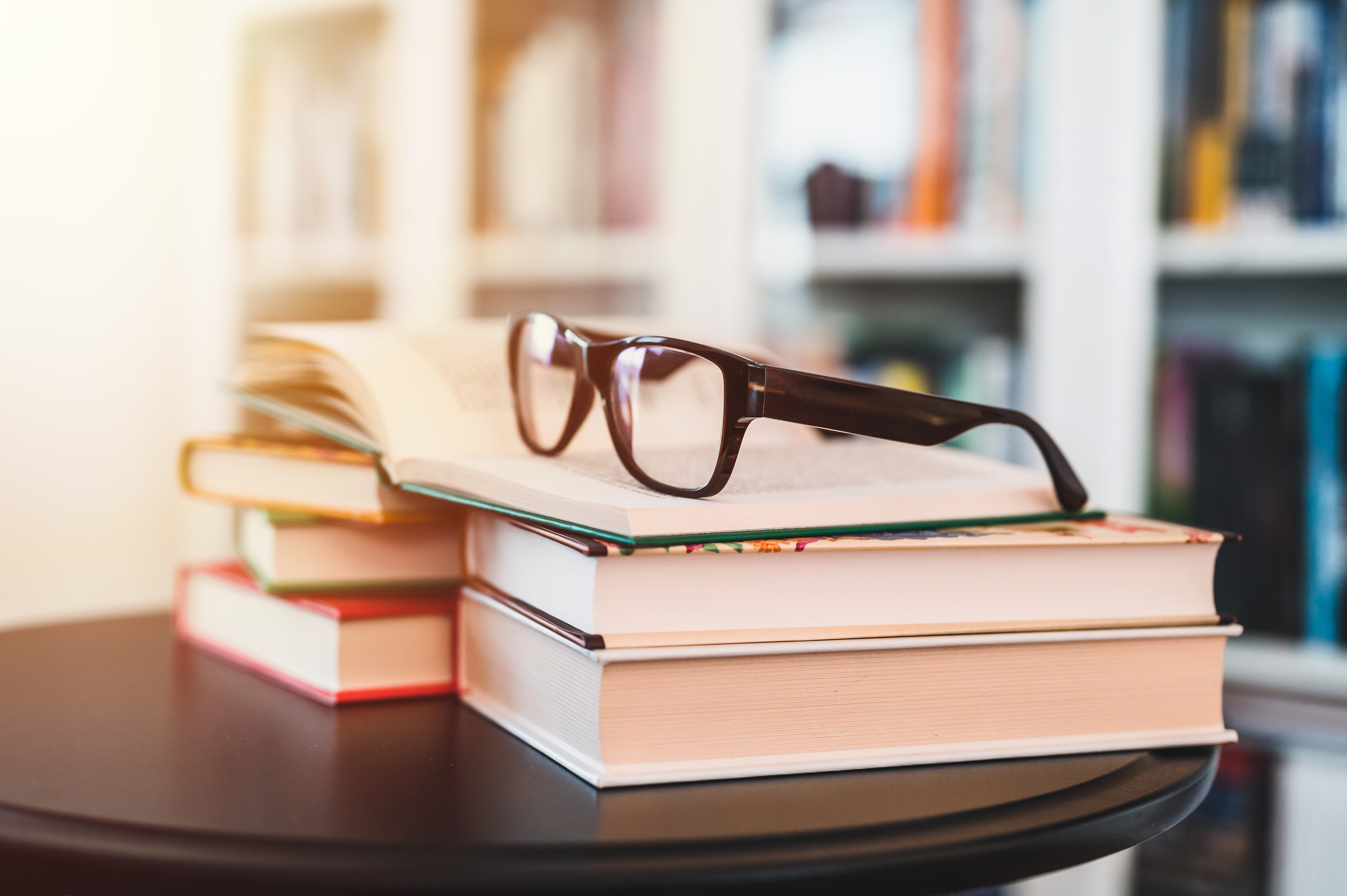 Buckle up. You're about to enter a world of unlimited possibilities, where time and place have no boundaries. Explore outer space, relive a piece of history, leap forward into a utopian—or dystopian—future, or become embroiled in a steamy romance. The choice is yours and yours alone.
All it takes is a good book.
Books are our passport to the universe. But while there is nothing like a real page-turner to enlighten, lift the spirits, and spark the imagination, reading is so much more than an entertaining pastime. As we age, books can be a powerful tool to keep us sharp and engaged. Studies show reading can improve your quality of life by:
· increasing mental stimulation
· slowing the onset of dementia
· reducing stress
· supporting social skills
· improving reasoning, vocabulary, critical thinking, sleep, memory, and concentration
Check out a few of these popular books for seniors. Maybe one will be the ticket to your next reading adventure.
The Nightingale by Kristin Hannah
Kristen Hannah's World War II drama brings history to life through the eyes of two sisters. Her writing style is fluid and immersive. You'll be sad when it's over.
The Immortal Life of Henrietta Lacks by Rebecca Skloot
This novel handily merges science with human drama as Rebecca Skloot chronicles the medical journey of Henrietta Lacks, a poor tobacco farmer whose cells, taken without her knowledge or consent, became a cornerstone of medical research. Though non-fiction, it reads like a novel you can't put down while educating the reader about an intriguing and, at times, disturbing episode in the history of medicine.
The Devil in the White City: Murder, Magic, and Madness at the Fair that Changed America by Erik Larson
Erik Larsen has the extraordinary gift of freezing a moment in history and extracting its essence, giving it context and perspective while weaving a brilliant story. The Devil in the White City pivots on the Chicago World's Fair while focusing on the parallel lives of the architect who designed it and the serial killer who haunted it. There are fascinating facts on every page.
The Giver of Stars by Jojo Moyes
The Giver of Stars is a work of fiction crafted around Eleanor Roosevelt's innovative pack mule library in Appalachia during the depression. The story mingles romance, history, and the power of women. It is both entertaining and informative.
The Murmur of Bees by Sofia Segovia
If you like Spanish mysticism, this work of fiction will take you on a magical journey. Spanning generations, it's the saga of a family in Mexico and an adopted child who changes the course of all their lives.
The Silent Patient by Alex Michaelides
Alex Michaelides has created a murder mystery that will keep you on the edge of your seat all the way through. It twists and turns and is guaranteed to surprise.
A Long Petal of the Sea by Isabel Allende
Prolific Chilean author Isabel Allende has produced another novel that spans continents, connecting the history and politics of Spain and Chile. Peppered with romance and intrigue, this novel has it all.
The Hundred-Year-Old Man Who Climbed Out the Window and Disappeared by Jonas Jonasson
Awaiting his hundredth birthday party, Allan Karlsson decides to make a run for it. He climbs out the window and embarks on an adventure where he has noteworthy escapades while looking back on a life well-lived. A perfect novel for the young at heart.
Prime of Life by P.D. Bekendam
How fitting that on the list of best books to read after retirement is a book about a man who's retired. Prime of Life is the story of a janitor at a senior living community who is not exactly what he appears to be. Plenty of humor and eccentric characters make this a fun read.
The Boys in the Boat: Nine Americans and Their Epic Quest for Olympic Gold at the 1936 Berlin Olympics by Daniel James Brown
If you liked Unbroken and Seabiscuit by Laura Hillenbrand, you would love this dramatic depiction of the American team that rowed its way into the history books at Hitler's 1936 Berlin Olympics. Using the young men's diaries and journals, Brown shares a remarkable story of hope in dire times,
Though today's older adults are the generation of book lovers who loved actual books, there is something to be said for all the enhanced reading options available through the magic of technology. Read on your Kindle or Ipad, and adjust the print size to your comfort level. Or pull up a chaise, close your eyes and listen to a great read on audiobooks or Amazon audible.
No matter how you choose to enjoy your reading experience, elevate its benefits to a higher level by joining a book club. As active adults in selected Overture communities are finding, nothing checks the boxes for social, emotional, and intellectual stimulation like getting together for a book discussion. Whether you go for classic feel-good books, easy reading books, or even short stories for seniors, a good book and good friends add up to a regular event you won't want to miss. And that's non-fiction.