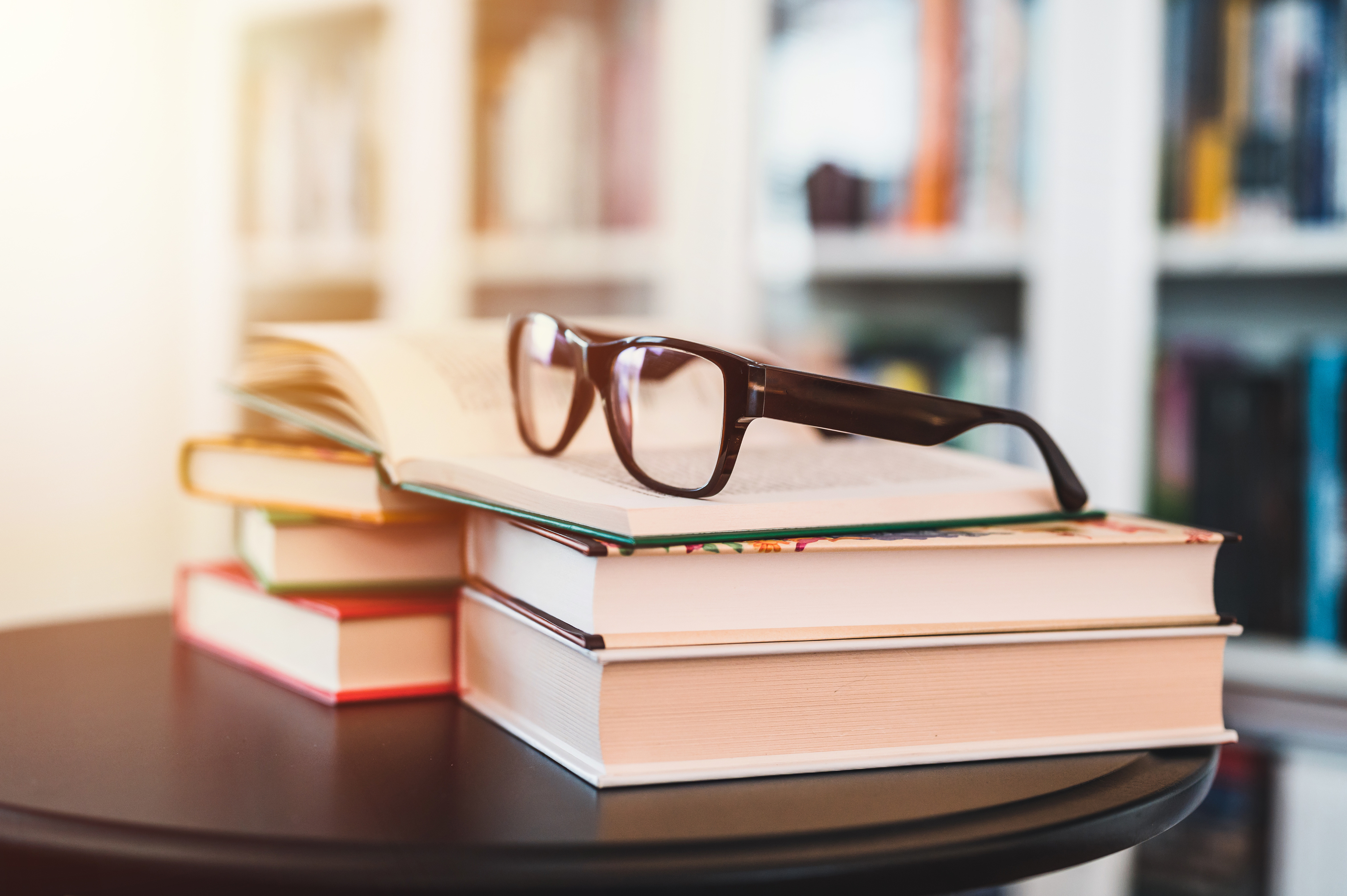 Are you ready for a magical voyage that can transcend time and space, and introduce you to the galaxy's most fascinating characters? Well, no need to scrounge around for that passport. This is a journey that has three requirements: A comfy chair, your imagination, and the book of your choice.
For seniors, getting lost in a real page turner is as beneficial as it is enjoyable. While you are traveling through time or immersing yourself in a steamy romance novel, you are also improving brain function, reducing stress, lowering anxiety, and generally boosting your happiness and satisfaction.
Here are a few book recommendations you might want to add to your summer reading list. Choices feature some of the best books to read in 2023. Maybe a few of them will motivate you to crack open a book or electronic device of your choice.
Lady Tan's Circle of Women by Lisa See
With her latest book, Lady Tan's Circle of Women, Lisa See has another winner on her hands. Inspired by the true story of Tan Yunxian, a 15th century Chinese woman who, despite the existing taboos, became a doctor of women and girls. This book celebrates the friendship and love between women as it takes the reader behind the curtain into the culture of 15th century China, including a shocking look at the banned tradition of foot binding.
Maisie Dobbs by Jacqueline Winspear
Maisie Dobbs rose from humble beginnings to become a crime solver extraordinaire in post WWI London. This book is the first in a series of 14 historical mystery novels featuring the quirky investigator. Winspear has created a unique and loveable character who is at once vulnerable and steely when she needs to be. Reading the first one will make you want to spend more time with her.
A Door into Time by Shawn Inmon
Sci-fi geeks get ready for a really fun time travel romp with Alex Hawk, a former soldier who opens a door in his basement and finds himself in a prehistoric land that is not the past but the future. Be prepared to seriously suspend your disbelief as Alex encounters ridiculous adventures in his new home. Written with humor and a light touch, this book will keep you involved. You won't believe you want to read the other two in the series immediately.
The Covenant of Water by Abraham Verghese
Touted by Oprah as "transformational," The Covenant of Water, by the author of the popular Cutting for Stone, is a tome to be sure. This is a novel of India that takes place between 1900 and 1970, spanning three generations. Verghese, a doctor by profession, focuses on medical practices and advances in this time period while weaving a mesmerizing story of relationships, family and love. Warning: This book is long. It may start out as summer reading and take you well into the fall!
A World of Curiosities by Louise Penny
Chief Inspector Armand Ganache is the star of 18 Louise Penny novels. This particular installment investigates a series of murders in Quebec that ultimately tie to the real life 1989 Ecole Polytechnique massacre. This is a mystery with so many twists and turns. You definitely won't see the end coming.
Her Hidden Genius by Marie Benedict
Based on the life of Rosalind Franklin, Her Hidden Genius shines a powerful, new light on a woman who sacrificed her life to discover the secrets of DNA but you probably never heard of her. Her story is definitely worth knowing.
Sankofa by Chibundu Onuzo
Sankofa features a 48-year-old British woman whose mother dies without ever telling her father was. Working through the clues her mom left, she finds her father was the first prime minister – a dictator, actually - of a fictional country in Africa. Upon her mother's death, she heads to Africa to find him and discover her true self.
West With Giraffes by Lynda Rutledge
Last but definitely not least, West With Giraffes will make you fall in love – with all the characters, including the giraffes. This emotional novel was inspired by the true story of two giraffes who survived a shipwreck and won the hearts of Depression-era America. The tale is told in flashback through the eyes of Woodrow Wilson Nickel, who at 105 feels the need to tell his incredible story. If you're looking for good novels to read, make sure this one is on the list.
If you are lucky enough to live in one of Overture's Premier Active Adult Communities, there will never be any shortage of books for senior citizens. Schedule a tour today and before you know it, you'll be hanging with your new friends at book club.
A little discussion. A little wine. A lot of fun.